---
Sunday 10am services are live in person, and also broadcast to youtube. Please click this link for our: Youtube Channel
---
Redeemer news
NEW!!! Friday June 9 from 7-9PM Bistro Night in the fellowship hall.
What is a Bistro Night? It is an evening of sharing desserts, fellowship, and entertainment (such as reading a poem, playing a song, creative sharing, etc.) in a relaxed and friendly atmosphere. Bring a dessert to share (maybe that is your gift?)
What is happening in the next weeks and months? 
* Saturday May 20th 4pm service of confession and reconciliation at Hope Lutheran in Nanaimo to welcome back Pastor Bill Fehr to the roster 
* Sunday May 21st Church Council Meeting in the Pastor's Study after worship 
* Sunday May 28th PENTECOST SUNDAY and after worship Pastor will lead a conversation on "What will be discussed at the ELCIC National Assembly?"
* Sunday June 4th is Holy Trinity Sunday and First Sunday! All ages welcome for a service and meal where we will all learn and grow in our faith
*Sunday June 11th will be a Sunday of celebration! Come and See! New members joining us and life and love will be celebrated during Coffee Hour 
* Sunday June 25th is Redeemer's Annual General Meeting (AGM) after worship in the sanctuary 
* June 28-July 2 ELCIC National Convention in Calgary
* July 2nd First Sunday!!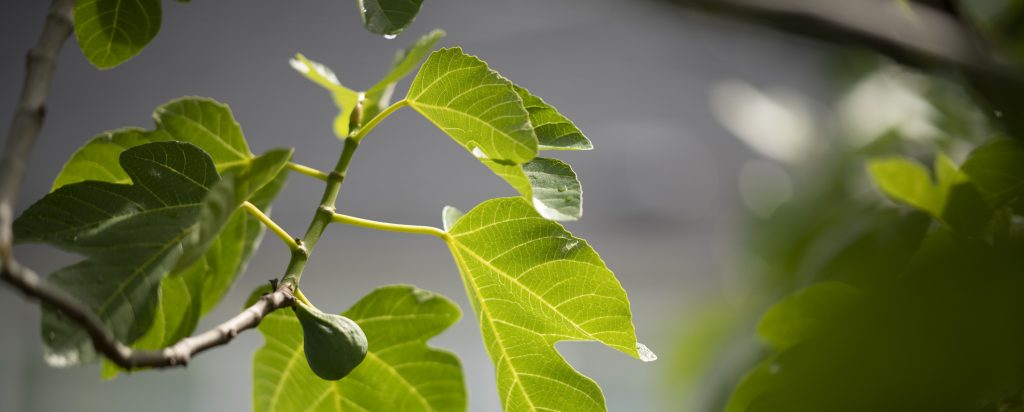 ---
---
Evangelical Lutheran Church in Canada statement on Human Sexuality