Christian Education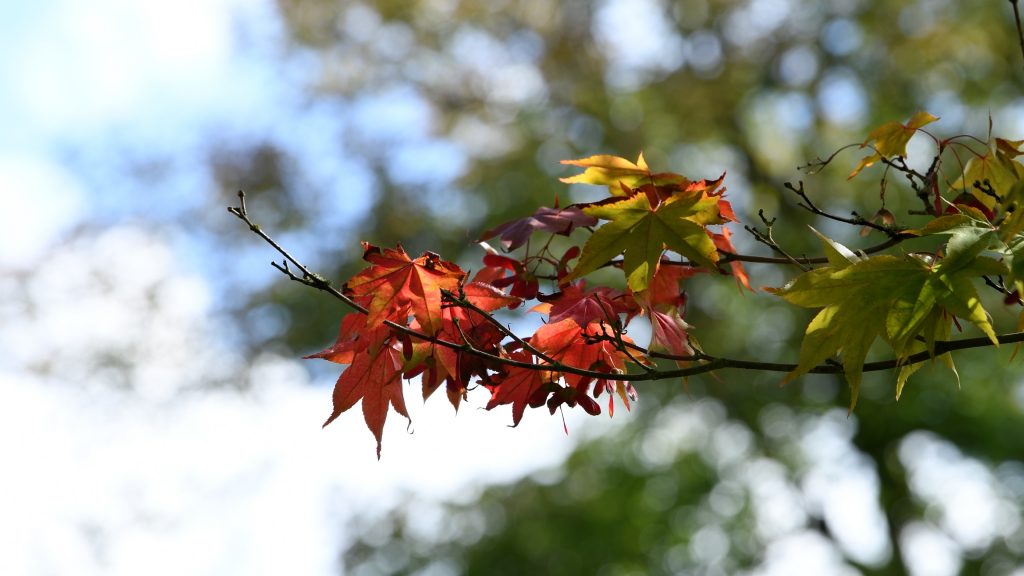 Professor Harry Maier, Professor of New Testament and Early Christian Studies at the Vancouver School of Theology, UBC, will be leading us in a series on the Gospel of Mark. This will happen during our congregation's Zoom coffee hour. Contact the office for details. Dr. Maier has served two parishes of the Evangelical Lutheran Church in Canada in Victoria and Delta, British Columbia. From 1991-93, he was a post-doctoral research fellow at Vancouver School of Theology and the University of British Columbia. He has been a full-time member of VST's faculty since 1994.
---
Bible Study:
Our bible study has moved to an online format. Watch this space for more details regarding dates and times for online study. We will prayerfully be reading the psalms along with Amy, our seminarian from Vancouver School of Theology. The psalms are poems and prayers; it has often been said that the language of the Psalms teaches Christians how to pray, how to talk to God. Reading through the Psalms as a spiritual discipline can strengthen one's prayer life and relationship with God.
---
Vancouver School of Theology Events Page
The Vancouver School of Theology is a college within the University of British Columbia whose theological and social perspectives align with those of Redeemer Lutheran Church. Members from Redeemer often attend lectures given at the VST, and professors and lecturers from VST have been welcomed guests at Redeemer.
The Vancouver School of Theology has a web page listing upcoming lectures and events, and we encourage all to visit it, by way of finding paths toward a better understanding of religious matters.