Easter baskets for sick children
Ronald McDonald House is a home away from home for families and their seriously ill children who must travel to Vancouver to receive treatment at BC Children's Hospital. The house has 73 bedrooms and 4 large kitchens and is conveniently located on the grounds of BC Children's Hospital.
A Cash donation may be made by marking your envelope with "Easter Basket" and the amount you wish to donate.
Joyful Easter
Completed Baskets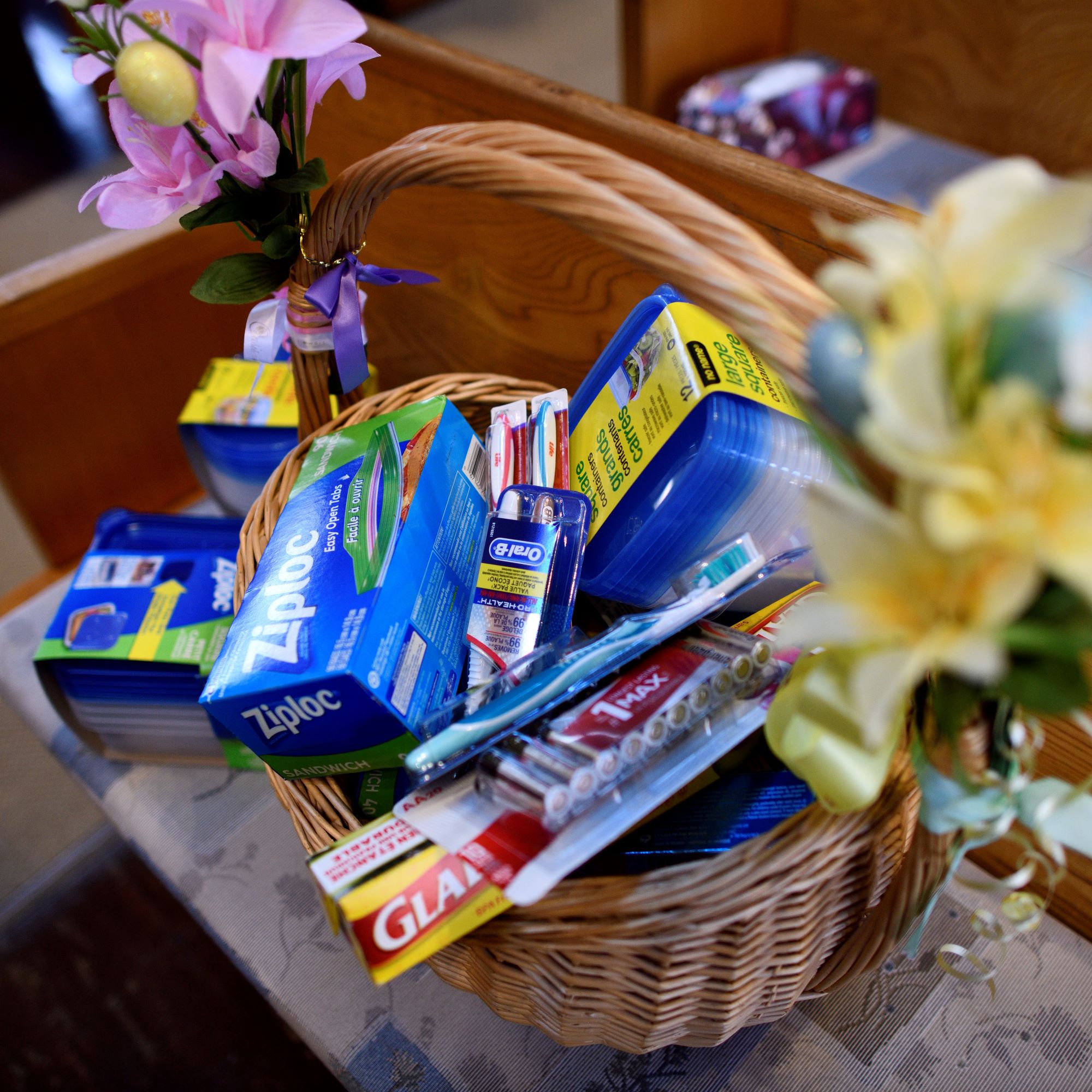 A New Beginning
Much needed new items for the basket include baby shampoo, shampoo for adults, toothpaste, toothbrushes (for children and adults), Ziploc bags and Ziploc containers (all sizes), Tin foil, Saran wrap, AA batteries, craft kits, socks and pajamas for babies, girls, and boys, (pajamas of all sizes).
Other items will be purchased with cash donations.
The "Easter baskets" will be delivered to Ronald McDonald House on Good Friday, April 10, at 1:30 PM.
Thank you for your support.