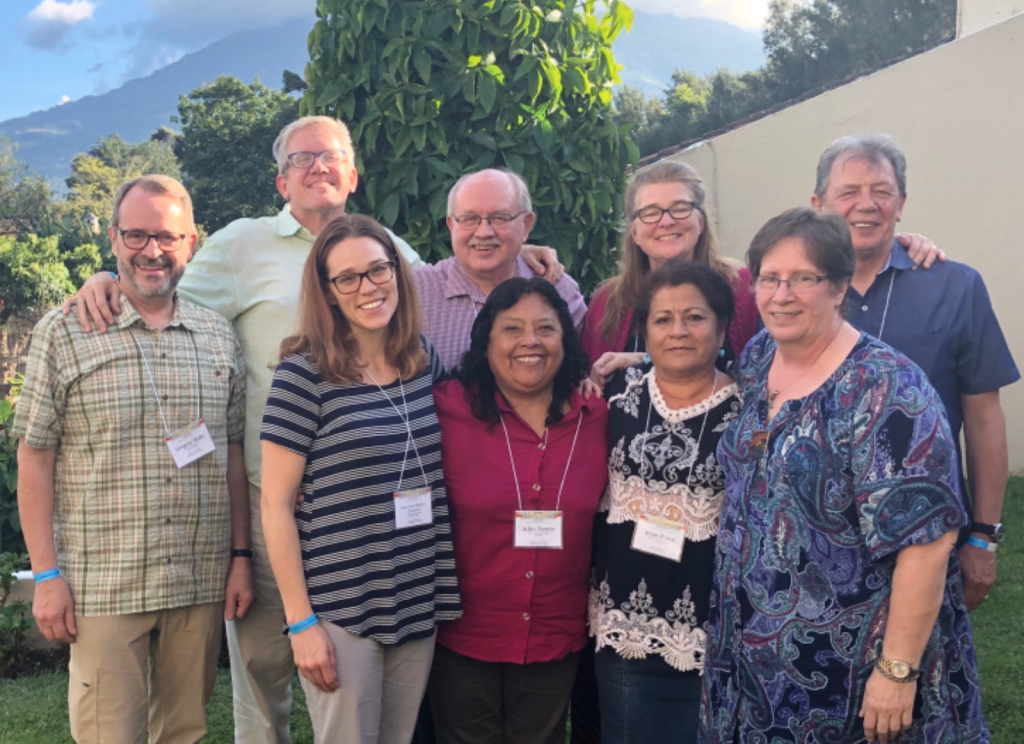 COVID-19 claimed the life of Peruvian Evangelical Lutheran Church president Rev. Adita Torres, according to an email received by Bishop Greg Mohr on August 10. The email, sent to Bishop Mohr by the Pastoral Conference of the Lutheran Church of Peru and redistributed by Bishop Mohr that same day, stated that the Rev. Torres's church, the Iglesia Luterana Del Peru (ILP) "with much regret and deep pain, must inform you that our beloved Pastor Adita Torres Lescano has passed into the arms of our Lord God."
"We share this unfortunate news today, August 10," the email continued, "with all the sisters and brothers of the national and international congregations and other institutions that accompany us.
"Our Lutheran Church of Peru is in deep mourning, dismayed by her death. We ask our community to pray for their families and other members who today mourn her passing."
"Gracious is the Lord, and righteous;

our God is merciful …

Return, O my soul, to your rest,

for the Lord has dealt bountifully with you.

For you have delivered my soul from death,

my eyes from tears,

my feet from stumbling."

— Psalm 116
For more on the life of this remarkable woman, check this out.